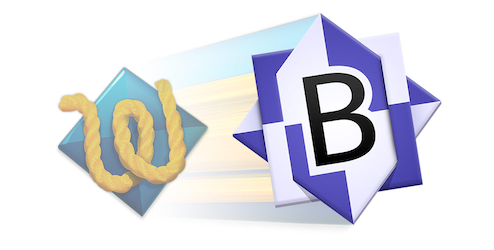 TextWrangler is now part of BBEdit. We have sunsetted TextWrangler, and BBEdit has changed to make room for TextWrangler users. You can use BBEdit instead; it's still free to use the same set of features that TextWrangler provided.
Please see our Q&A on switching to BBEdit from TextWrangler.
TextWrangler is not compatible with macOS 10.13 (High Sierra) or later, and will not run on macOS 10.15 (Catalina) or later.
BBEdit 14.6.9 requires macOS 10.15.4 or later. If your Mac does not meet this requirement you can download an older version of BBEdit.
---
Download BBEdit 14.6.9
---
Get BBEdit from the Mac App Store
BBEdit is also available in the Mac App Store.