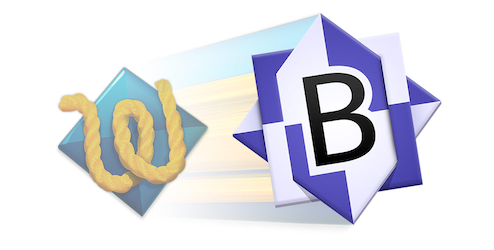 TextWrangler is now part of BBEdit. We have sunsetted TextWrangler, and BBEdit has changed to make room for TextWrangler users. You can use BBEdit instead; it's still free to use the same set of features that TextWrangler provided.
Please see our Q&A on switching to BBEdit from TextWrangler.
TextWrangler is not compatible with macOS 10.13 (High Sierra).
---
Download BBEdit 12
BBEdit 12 requires macOS 10.12.6 or later.
---
Get BBEdit from the Mac App Store
BBEdit is also available in the Mac App Store.
The Mac App Store version of BBEdit requires macOS 10.14.2 or later.