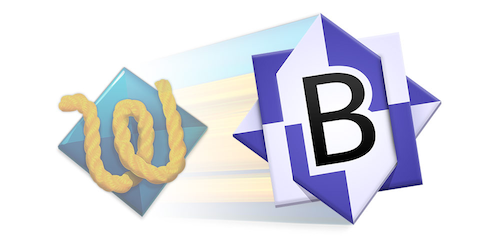 TextWrangler is now part of BBEdit. We are sunsetting TextWrangler, and BBEdit has changed to make room for TextWrangler users. You can use BBEdit instead; it's still free to use the same set of features that TextWrangler provided.
Please see our Q&A on switching to BBEdit from TextWrangler.
Download BBEdit 11
BBEdit 11 requires Mac OS X 10.9.5 or later.